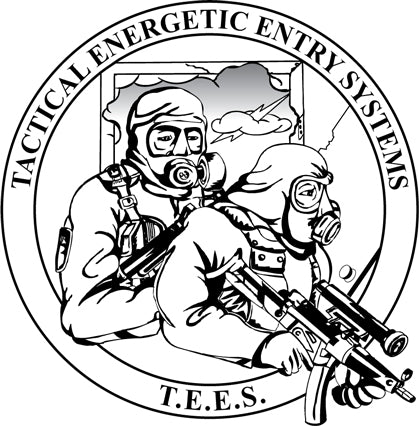 Tactical Energetic Entry Systems
Tactical Energetic Entry Systems provides professional Tactical and Breaching training for military, law enforcement, and other government agencies.
T.E.E.S. serves as Kiwi Breaching Product's tactical partner. The Range facility conducts our breaching products research and development. Rest assured that all products featured on our website have been time tested at T.E.E.S. and have been proven worthy for operational use.
THE BREACHING PRODUCTS AUTHORITY
Since 2005, Kiwi Breaching Products has been an industry leader in providing quality breaching products to Special Operation teams globally. We pride ourselves providing you with the best breaching products and customer service possible. Our knowledgeable sales staff can help with all of your tactical breaching product needs. We have experience with supplying equipment to all levels of breaching programs. Having the right tools for the job will be instrumental in the overall success of your mission.